Southern Oregon Construction Academy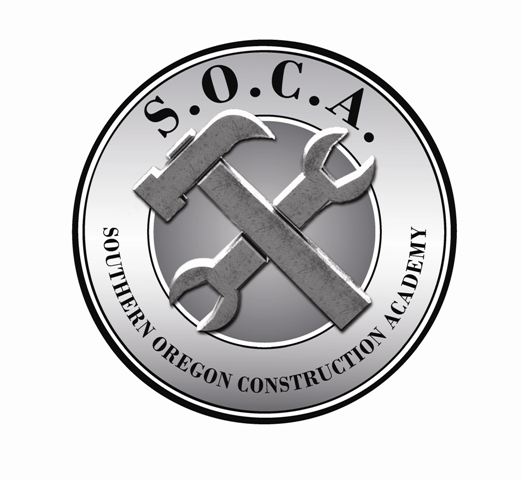 Rogue Community College, in conjunction with the Oregon Building Congress, operated the 2010 Southern Oregon Construction Academy (SOCA) Program.
The program was open to male and female high school students who have considered a career in architecture, construction or engineering. Students were at least 16 years old and it all began June 21, 2010.

Construction Academy participants worked Monday-Thursday from June 21-August 12, 2010. Students worked 32 hours per week for eight weeks. Students were responsible for meeting at a designated place each day.