Pre-ACE Summer Program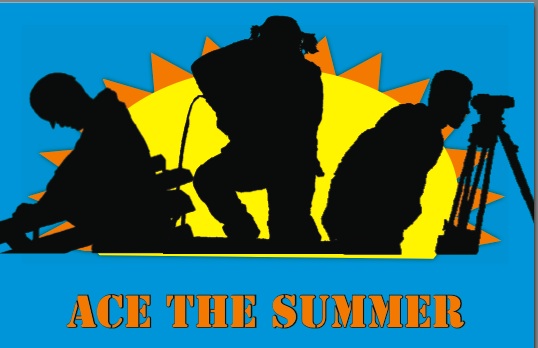 July 9-20, 2012
Open to 8th, 9th and 10th graders. Girls and minority students strongly encouraged to apply.
Explore the fields taught at the OBC Academy for Architecture, Construction and Engineering (ACE) through project-based, hands-on activities led by union training professionals.
Lunch and transportation provided.
Participating students will earn bonus points on their applications to the ACE Academy when eligible.
Click here to apply!