The Oregon Building Congress
It is our Mission to
Partner with educatiors, industry and government agencies to increase the quality, quantity and diversity of construction applicants.

Why Oregon Building Congress?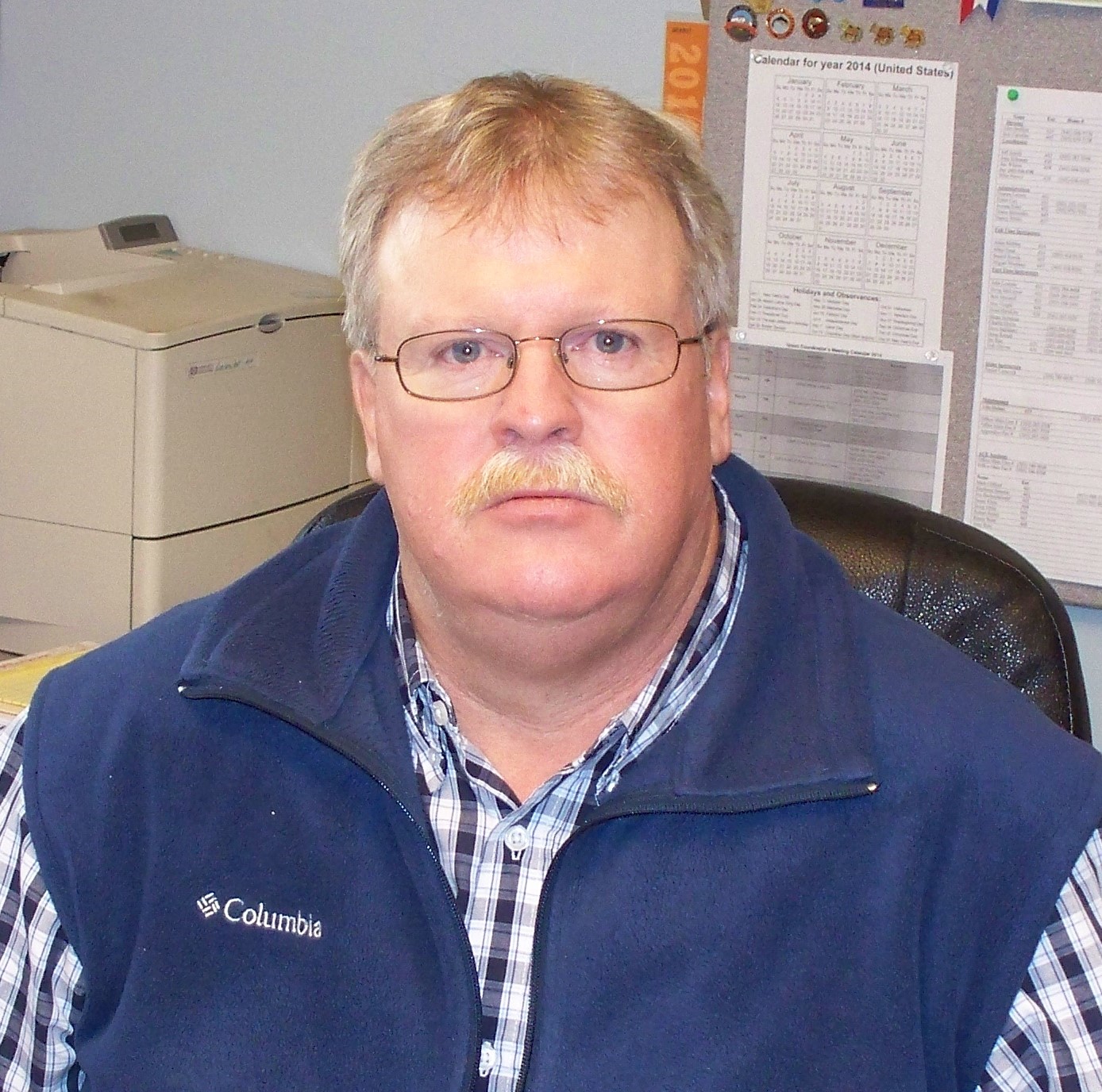 The Oregon Building Congress (OBC) was founded to help develop apprenticeship training programs and regulations that were nonexistent in the early times of the Construction Industry. With the help of OBC the industries programs are now regulated and directed by the Oregon Bureau of Labor and Industries (BOLI) in partnership with Joint Apprenticeship Training Committees (JATC) in the construction craft trades. It is the goal of OBC to provide informative information to all students and educators that there are many high paying family wage career opportunities in the field of construction.
Perhaps the biggest message we would like to instill in our students and educators is the relevance of Math, English, and Science. These core subjects students are taught in the classroom do not just prepare them for a college degree, but also prepares them for much needed skills no matter what their chosen field of endeavor. The fact is construction trades are looking for the same qualities as colleges.
OBC provides students with hands on workshops that teach students how to build or create using the math they have been taught. OBC has also been, with support of industry partners a driving force behind the success of the ACE Academy Charter School in Portland's East County.
If you are interested in the future of tomorrow please consider investing in the Oregon Building Congress cause.
Sincerely,
Bob Calwhite
OBC President

What's Going On at OBC
Building Futures 2017-2018 School Year issue now available!
Learn more about construction-related opportunities throughout the region with articles such as:

Engineer is Changing the World, One Project at a Time

Hot Jobs: Work Environments, How to Get Your Foot in the Door, Jobs Outlook and Pay

Career Pathway in Construction Industry Paved with Opportunities


From Trade School to Business Ownership